Sometimes you need sugar.
Sometimes you've got to get away.
And sometimes it's your
Anniversary
- more than a month ago - but having three babies makes it impossible to do anything in a timely fashion so you suck-it-up and celebrate your 37 months together, instead of three years
!
The latter applies here.
Of course the other two apply, too, just not in as big of a dose.
Behold our celebration.
Bob orchestrated and I (albeit unknowingly) nearly squashed.
A glimpse:
Bob: "Check inside that DVD case, make sure the movie is there."
Me: "
*shake, shake*
It's in there, I hear it"
Completely missing his cute love note clue!
Bob:
"Open it!"
Me: -quickly realizing where this game was going- "aweeeee"
And so our night progressed through a delicious dinner (with a generous gift card from my mother-in-law) to a restaurant we'd never been, down a snowy road to a sweet shop, and home once again to our three little loves (and one Grammy that so graciously babysits so so very often).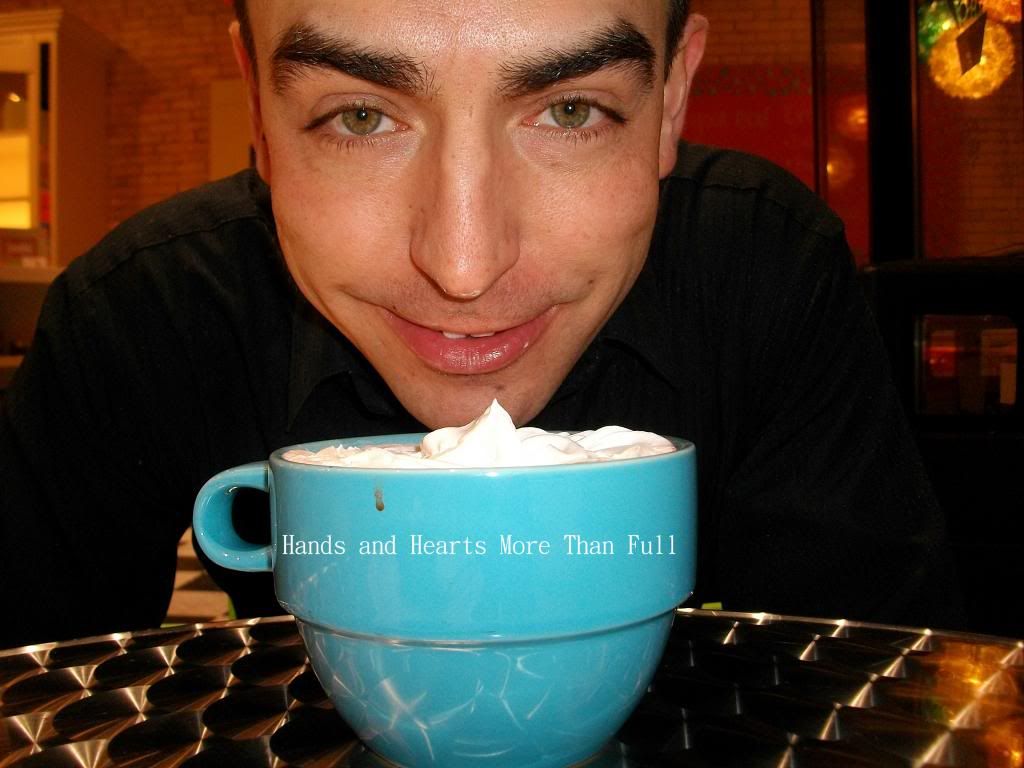 My sexy stud, looking as smoldering as the day we met!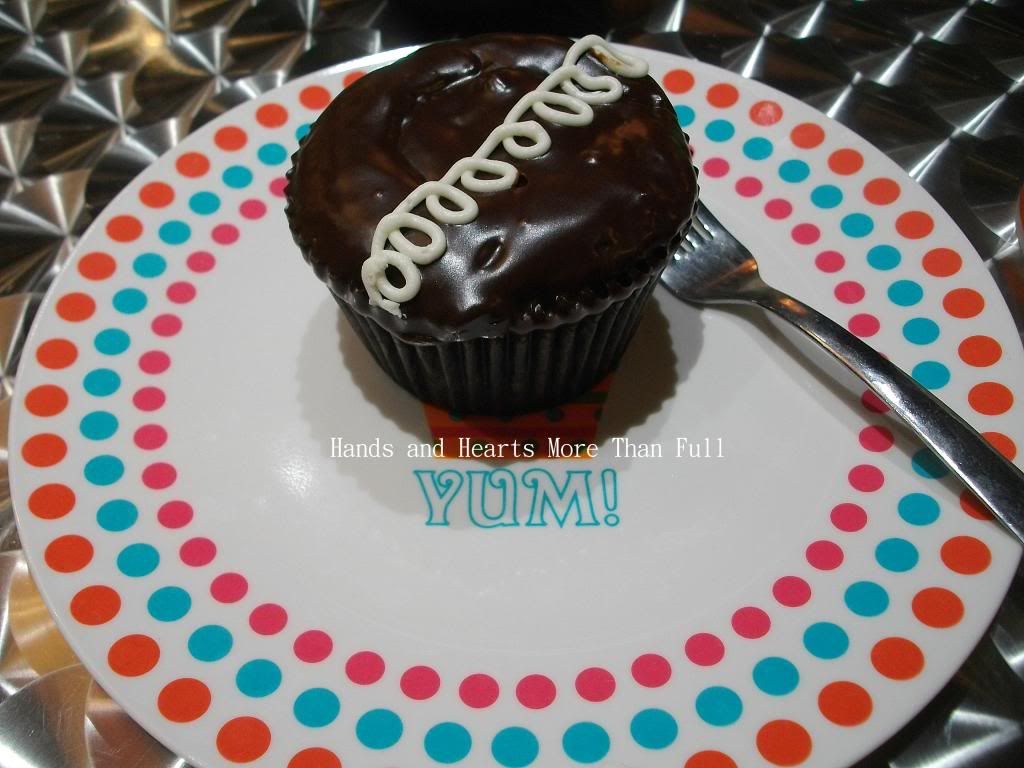 Is it just me, or do these desserts look pretty sexy, too?