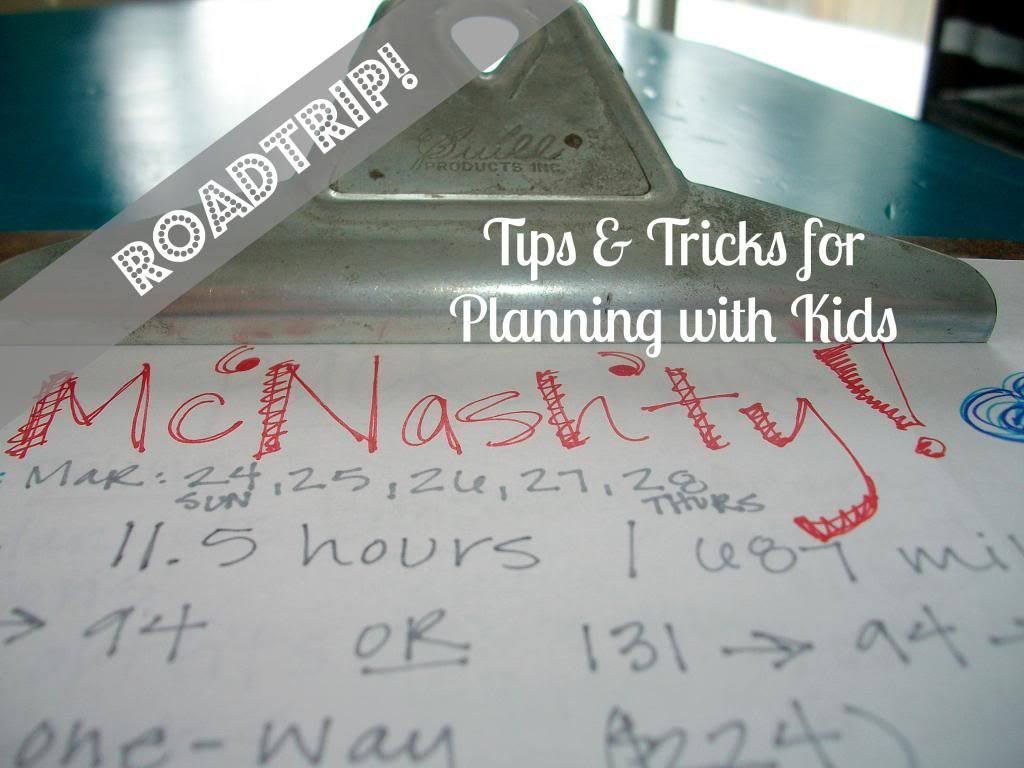 The last time we traveled was October 2011, and that was a cross-country move -
with eight-month-old twins
- from Nevada to Michigan. I loved seeing the country through the windshield of our minivan but this time we're doing it different.
This time we're taking a pleasure cruise to good 'ole Nashville, Tennessee!
Yee haw!
We're leaving at the end of March and temperatures should be classy in the mid 70's. Nothing like the arctic tundra we'll be leaving behind.
We decided to go for the five days Bob will have off from work already due to "Spring cleaning," if you will.
With Operation "McNashty" -
that's what I've named it, what do you think?
- only about a month away we're getting the ball rolling on planning to make for a super smooth ride.
One Month to Departure and We've:
Tuned up the car- oil change, new battery, replaced windshield wipers, etc.
Estimated Fuel Costs - fuelcostcalculator.com
Mapped multiple routes - quickest drive time, most fun tourist stops, etc.
Rough-drafted packing lists for all family members
Secured a place to stay - Bob's brother lives in Nashville, score!
We're stoked to be taking a family road trip. Like I said, we haven't been anywhere for fun in a long. time. Will update more as the trip gets closer.
What are your travel plans this year? Do you see a road trip in your near future?