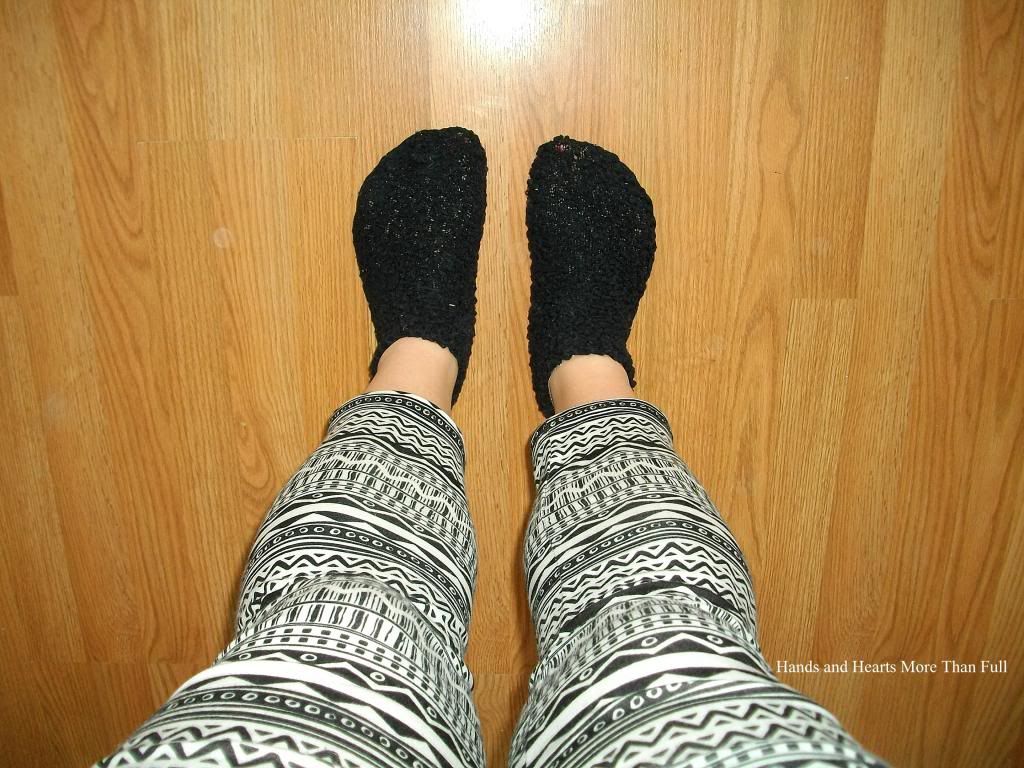 This is how we stay warm in Northern Michigan!
It's 7 degrees here today.
Plus
I wanted to show you the new
tribal leggings
I got from Charlotte Russe - aren't they cute?
See, crazy busy moms can still have style!
PLUS I wanted to share something fun. See those legs? Those are mine. My hope is that they're on their way to being less
round
than they are... SO I joined
MyFitnessPal
(it's free!)
this week and it's already helped me:
Set a realistic weight-loss goal (including not scheduling any official "work outs")
Count the Calories, Fat, Carbs and Proteins I eat
Finally stick with a weight-loss system
Can you tell I'm excited?
Bob joined, too, but his goal is to gain weight!
Stay tuned for more fun updates and don't forget to follow me on
Facebook
and
Twitter
for the latest!