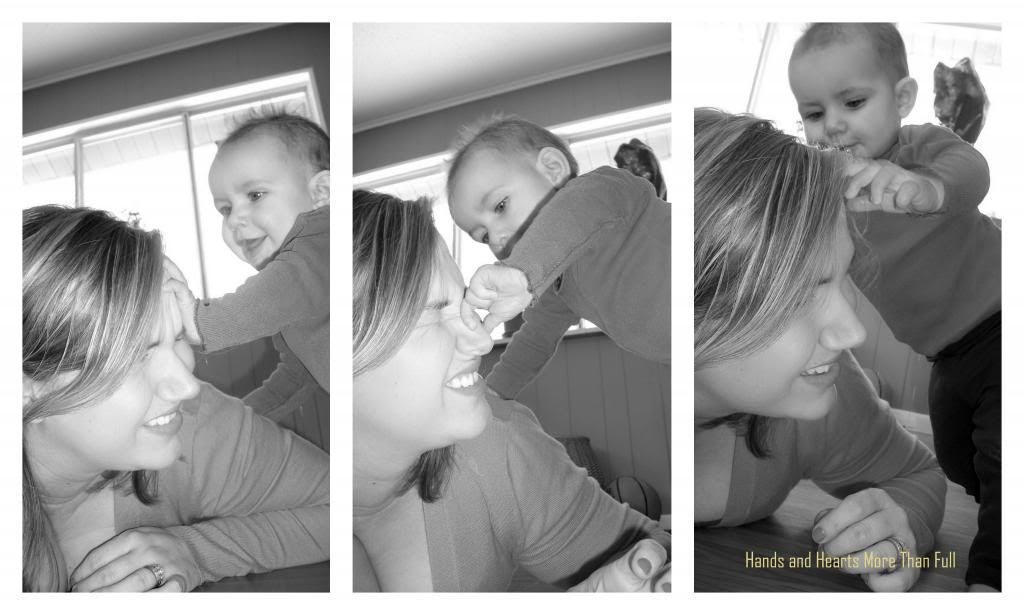 I'd like to thank my children today for showing me how connected we all can be.
I find that the more I try to reign in my life, eat healthy and exercise, the more exhausted I am.
Somehow in my mind I justify it saying that "this is your body detoxing blah blah" but I feel awful that my kids and my family get a ho hum mum out of the deal.
Tonight I'd had enough. I felt I would have to throw in the towel and make a desperate plea for some relief.
To my surprise all three kids, without any fight, laid down to nap at 6:30, and have been sleeping ever since.
Call it roll-over from a late night last night or whatever you'd like but I'm calling it:
The-crazy-world-connectedness-that-intertwines-our-thoughts-and-desires-and-makes-our-life-clock-tick.
I am continually amazed by the power of the mind and the courtesy and caring of my kids.
Sleep well, my babies. Tomorrow I pledge to smother you with more love.