The Following is a Sponsored post from ZIPaboo.
Picture this: you're cozy in your bed, sound asleep and suddenly you hear a whine, no a whimper really. You get up to investigate only to walk into a child's room that smells so foul like poo it literally reaches up and slaps you in the schnoz. Bam!
Panic sets in. How will I change this diaper without waking up the baby?! And then, you remember you were smart enough to order a
ZIPaboo onesie
for your child and all is going to be oh-so-well because he/she's not going to feel a thing! Oh yes, go ahead and pat yourself on the back. You've done good.
What? What's that you say? You don't own a ZIPaboo yet? Well shame on you, first of all, and let me tell you why.
"Zipaboo is the patent-pending baby footed onesie that makes diaper changes a ZIP! Zipaboo has a strategically placed zipper that starts at the base of one leg, circles the belly and moves back down the opposite leg; allowing for a quick and easy diaper change at any time! Once unzipped, the fabric flap folds forward and gives the parent immediate access to the infant's diaper without exposing their chest to the cold air or tugging at their legs. Simply place their legs back into the onesie and ZIP! The days and nights of trying to align a zillion snaps or cram your baby's leg into an awkward zippered pajama leg are over! Change your baby's diaper quickly, conveniently, and comfortably with Zipaboo!" From site.
Also a huge plus: "Zipaboo are designed and created by using the finest Peruvian Pima cotton; known around the world for its unparalleled softness and radiant luster. Peruvian Pima cotton is incredibly soft, durable, and extremely resistant to pilling."
In fact
, mine looks
better
after being washed! Whadayaknow?!
Don't take my word for it, win one for your baby and rest easy. You deserve it, smarty pants.
a Rafflecopter giveaway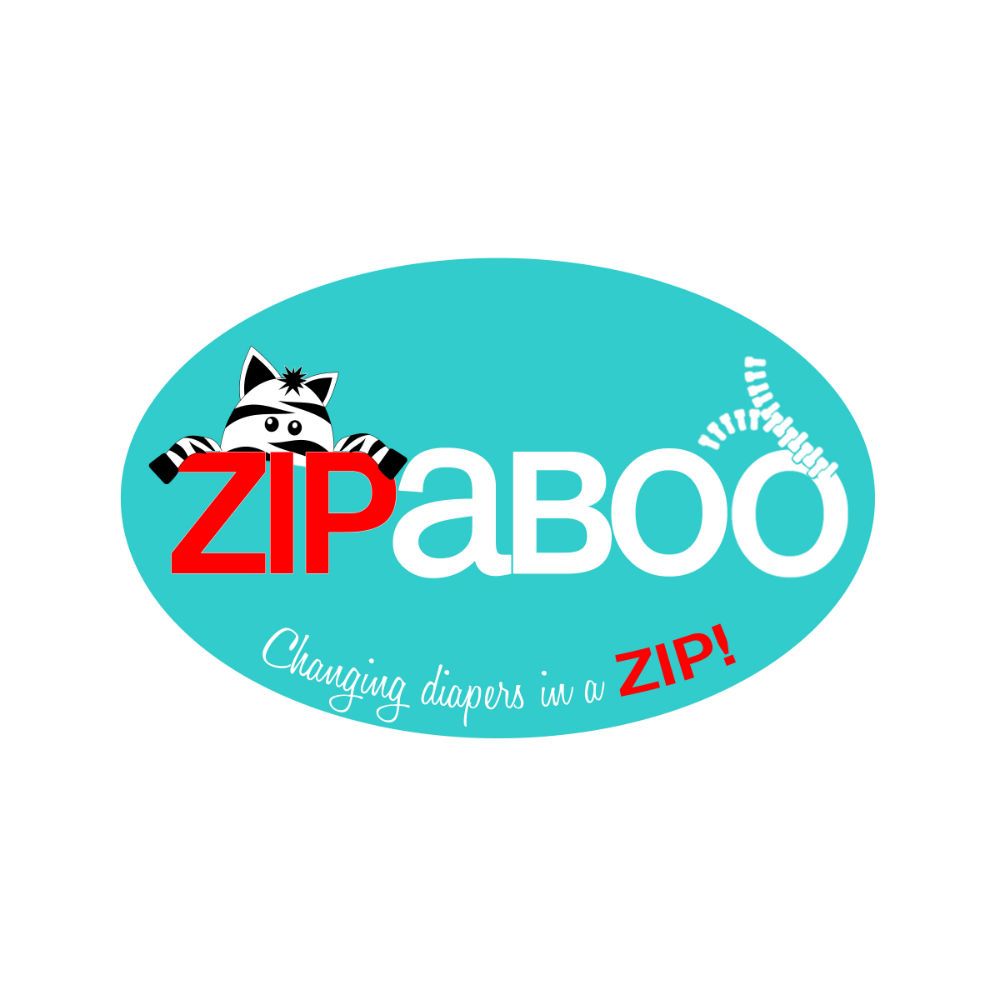 I received one or more of the products mentioned above for free using
Tomoson.com
. Regardless, I only recommend products or services I use personally and believe will be good for my readers.