A summer in Northern Michigan isn't complete without a trip to the National Cherry Festival. That being said a child's first trip to said festival necessitates super cute duds.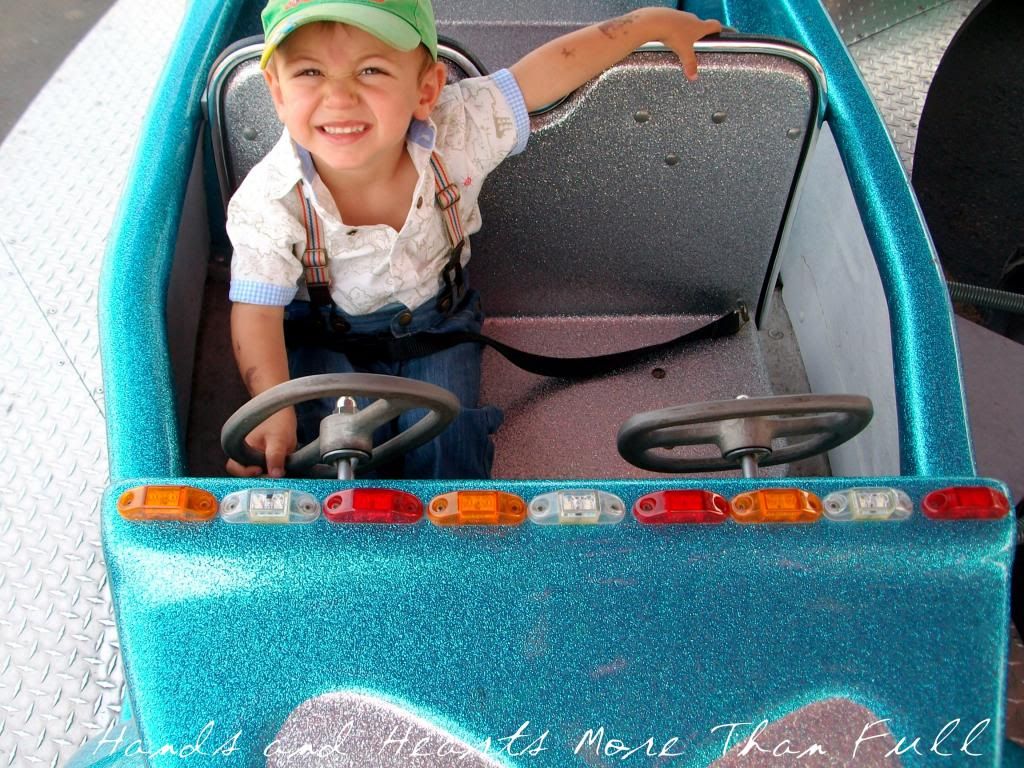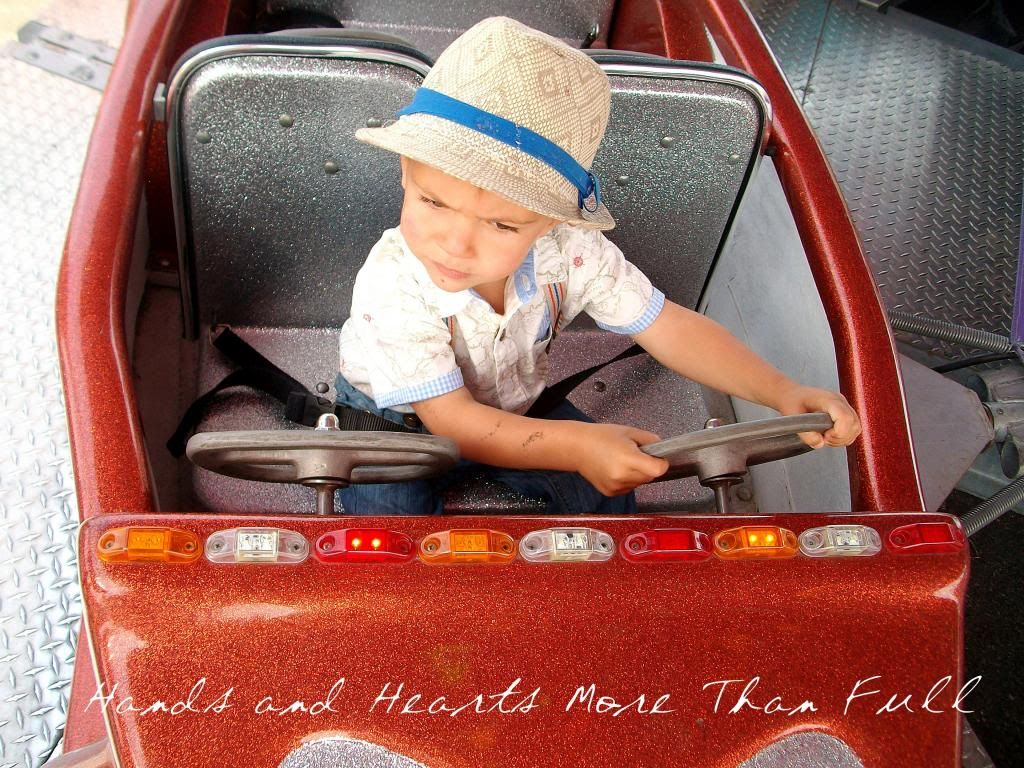 No worries, though, on our patriotic trip this past July (it was Heroes day)
Mamas and Papas brand clothing
had the tots covered in the cutest way imaginable.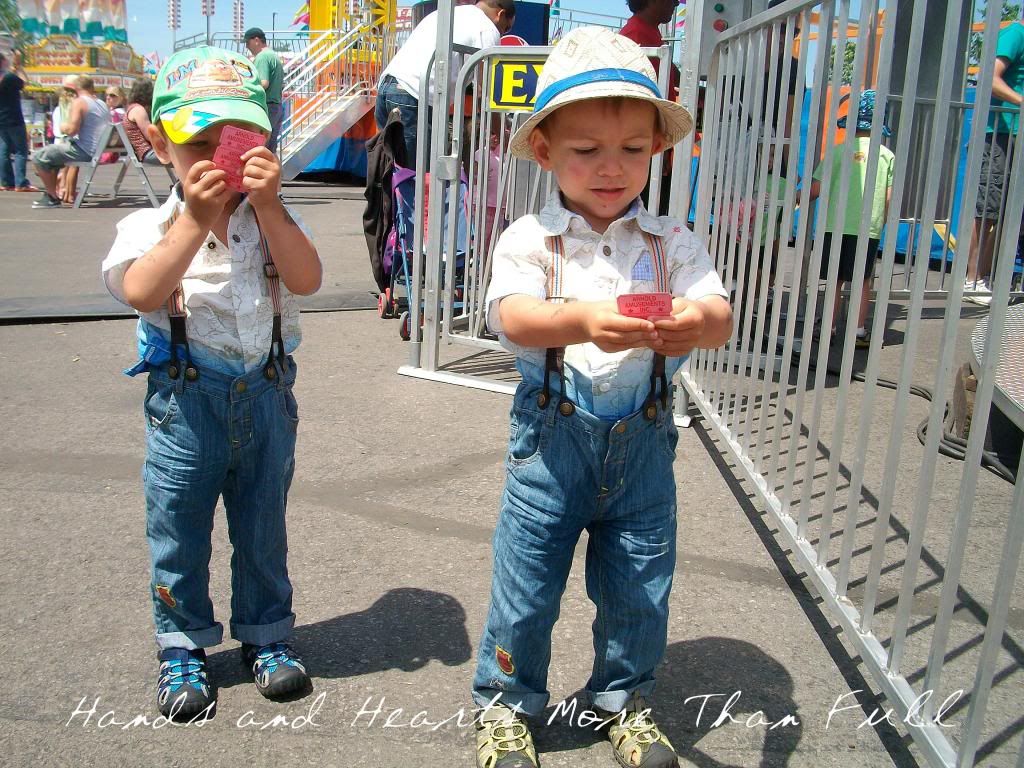 Taylen and Dayr, our 29-month-old fraternal twins, rocked suspenders, high-waist jeans and map-printed tees, all in patriotic hues.
Ayara was suited in pink pinstripe skinny jeans and a floral flowy blouse. Perfect hot weather wear.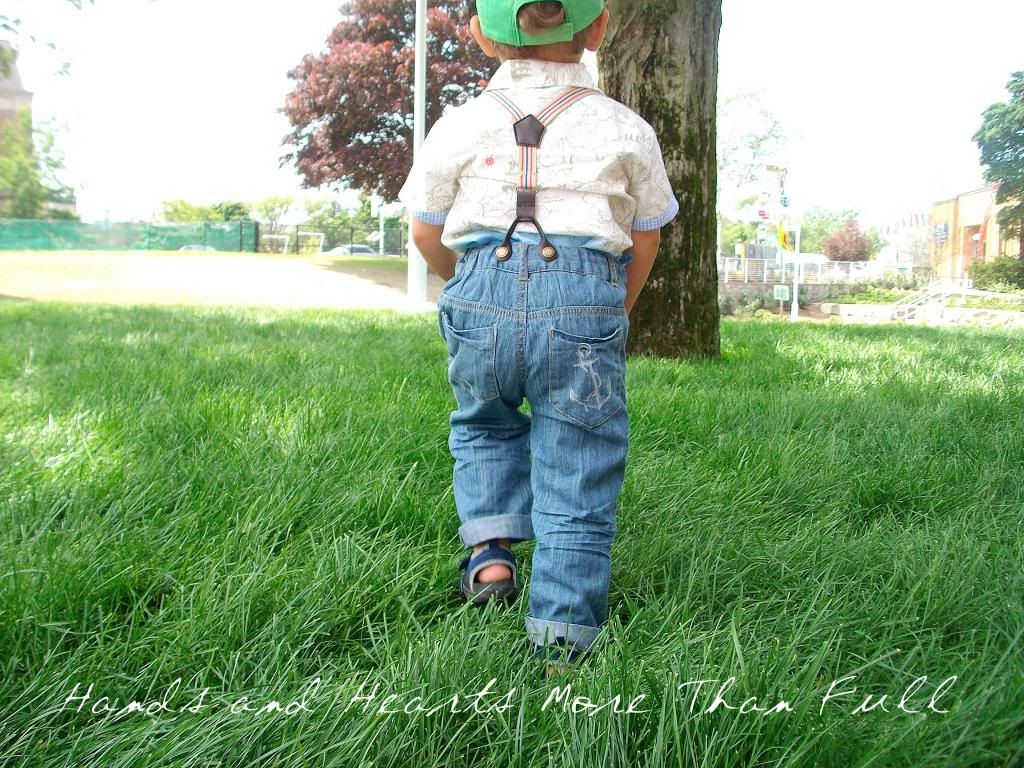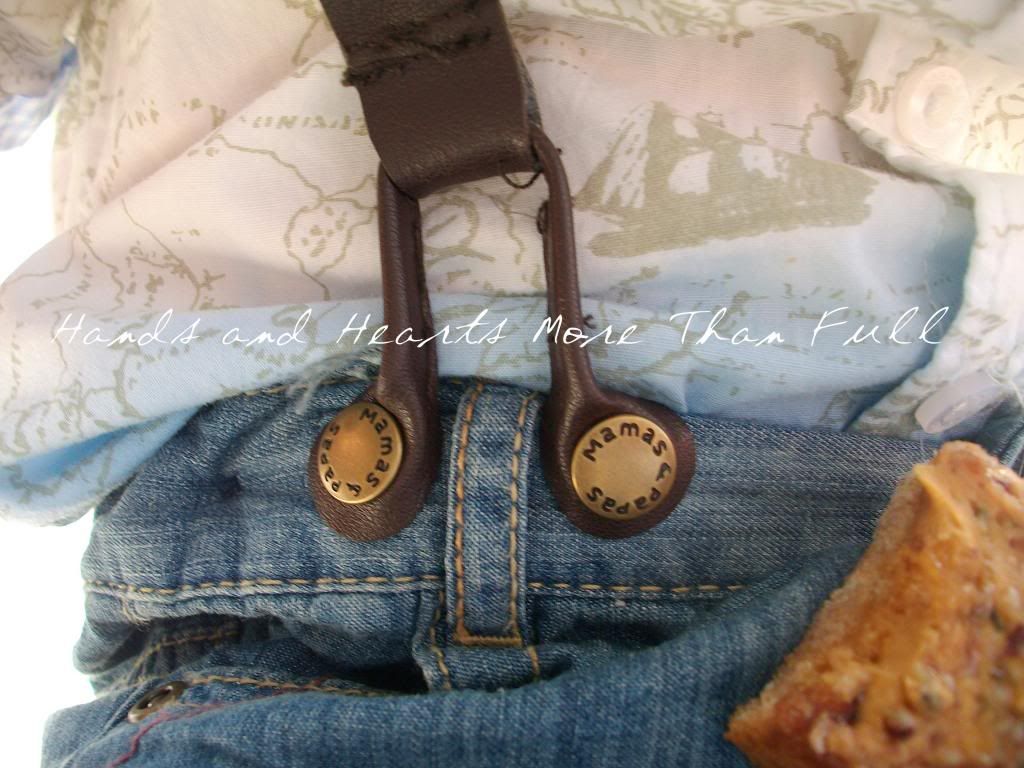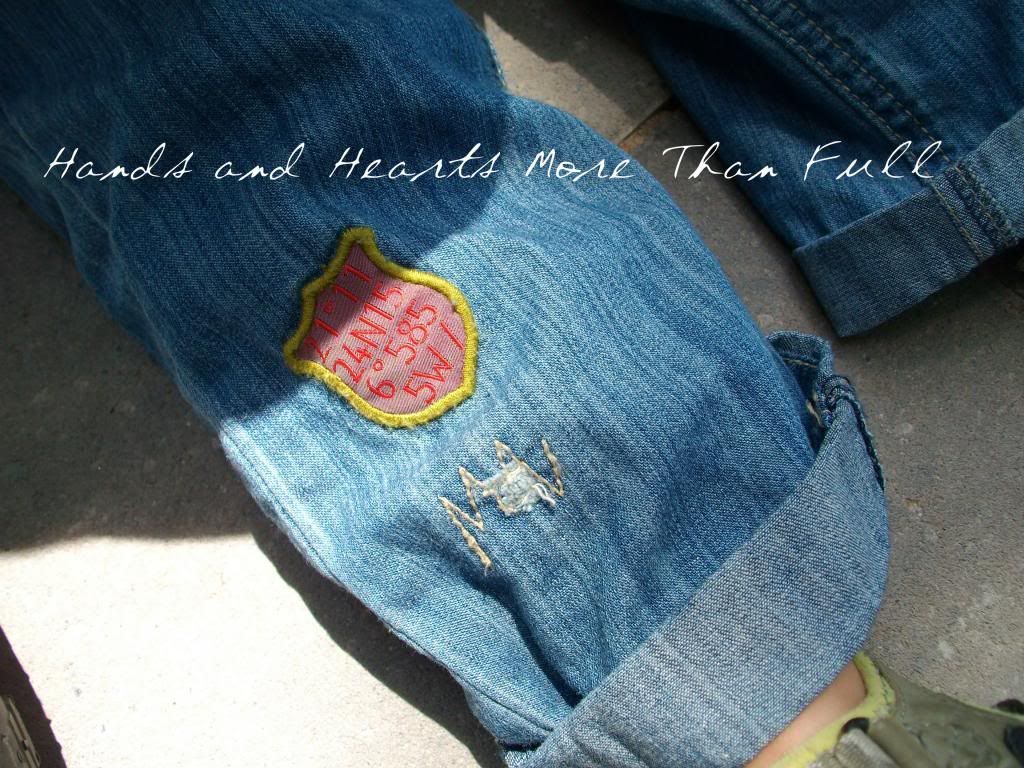 Overall a stylish, exhausting, patriotic day was had by all.
Scope Mamas and Papas for all your baby +
kids clothing
and accessory needs.