Happy 9 Months Old to me!
I've been having a blast in my new home!
I am:
learning to sleep through the night
feeding myself food
eating what everyone else eats (the smooshed-up version, of course!)
taking walks outdoors in the cold (bundled up)
sitting up on my own
drinking from a sippy cup
saying mama, dada and waving
and pulling myself into a kneeling position!
At this rate it won't be long before I'm queen of this castle!
I'll be walking around and exploring my new world .
Three more months and I'll be ONE!
Oh how the time goes by when you're having fun!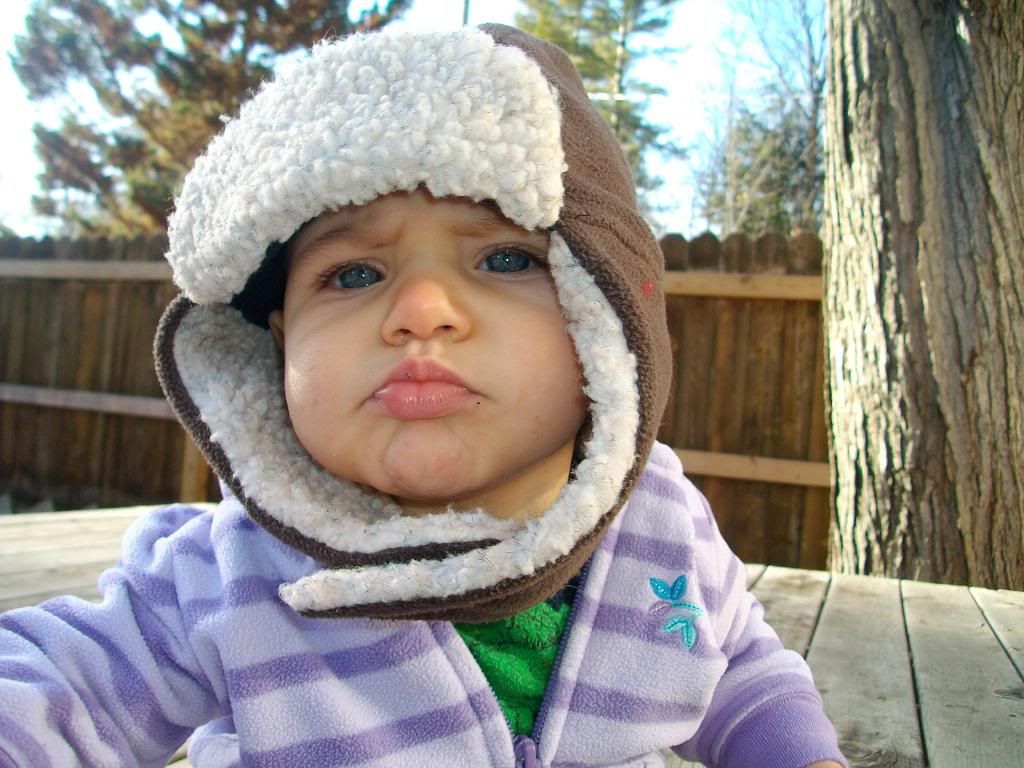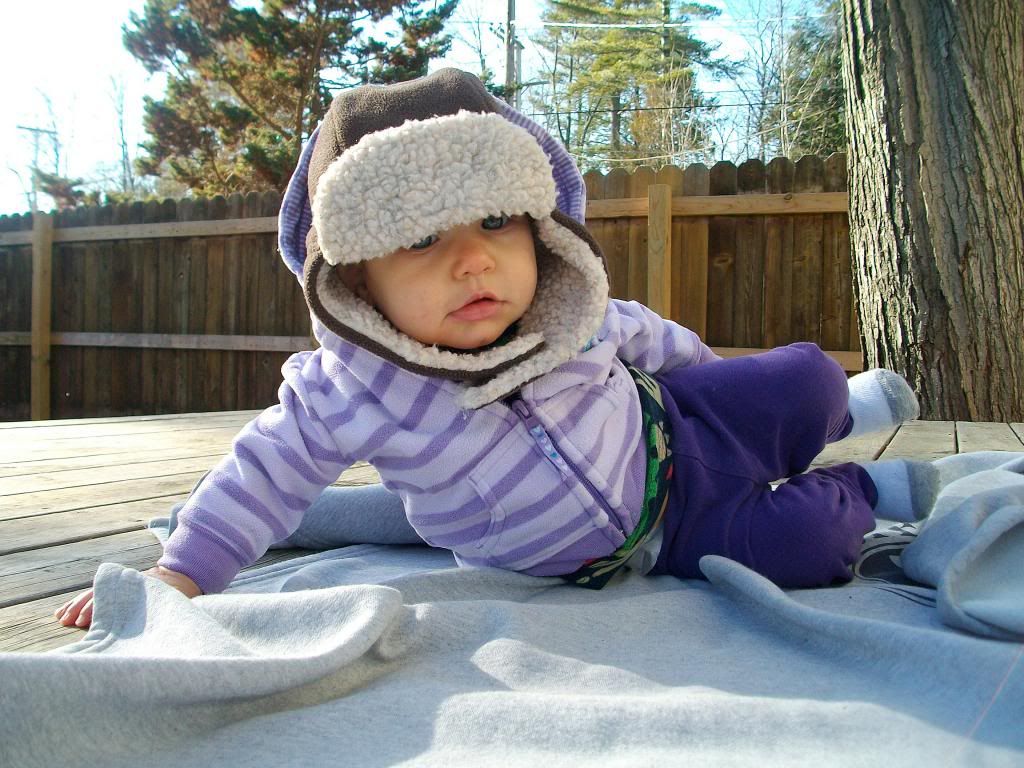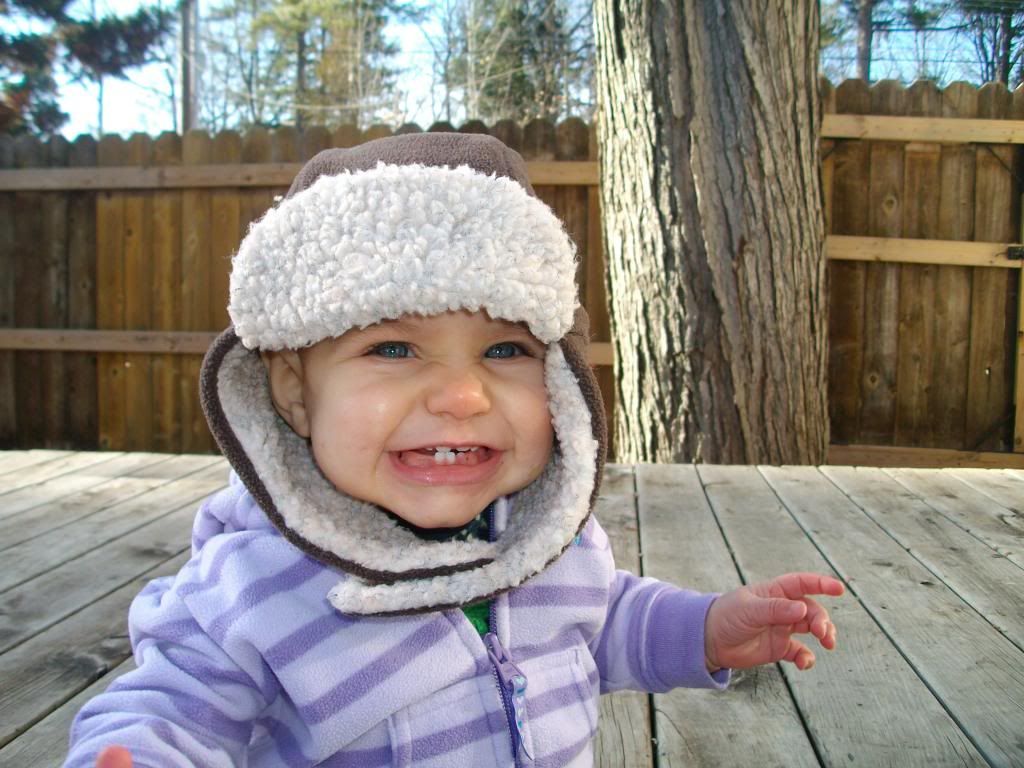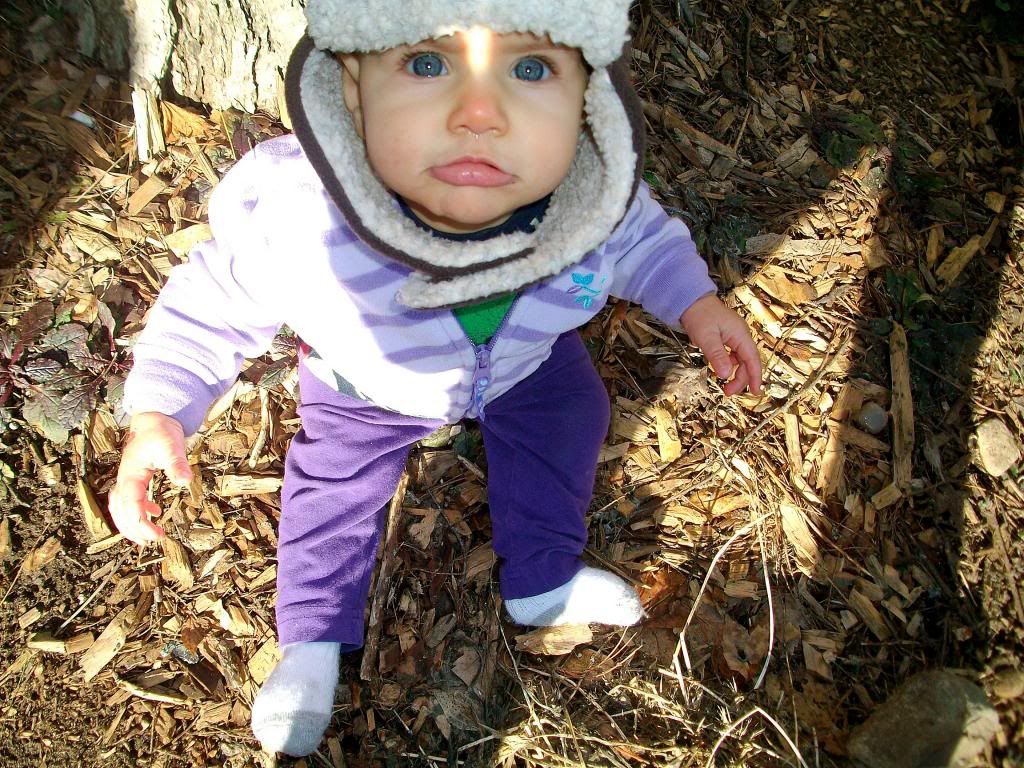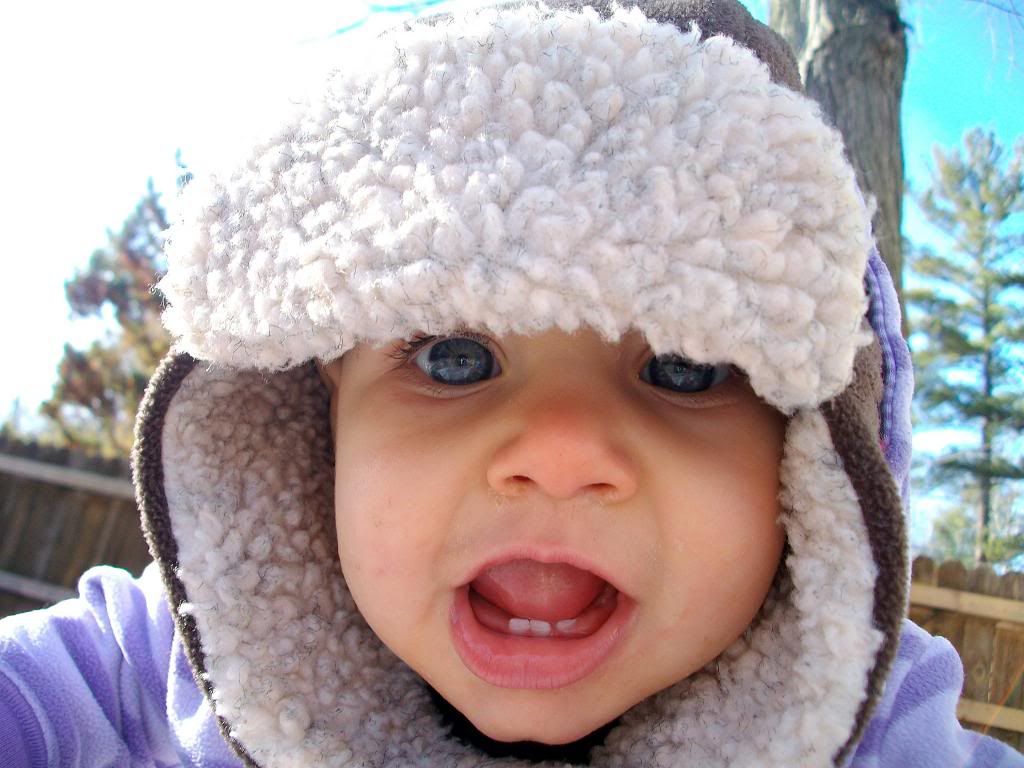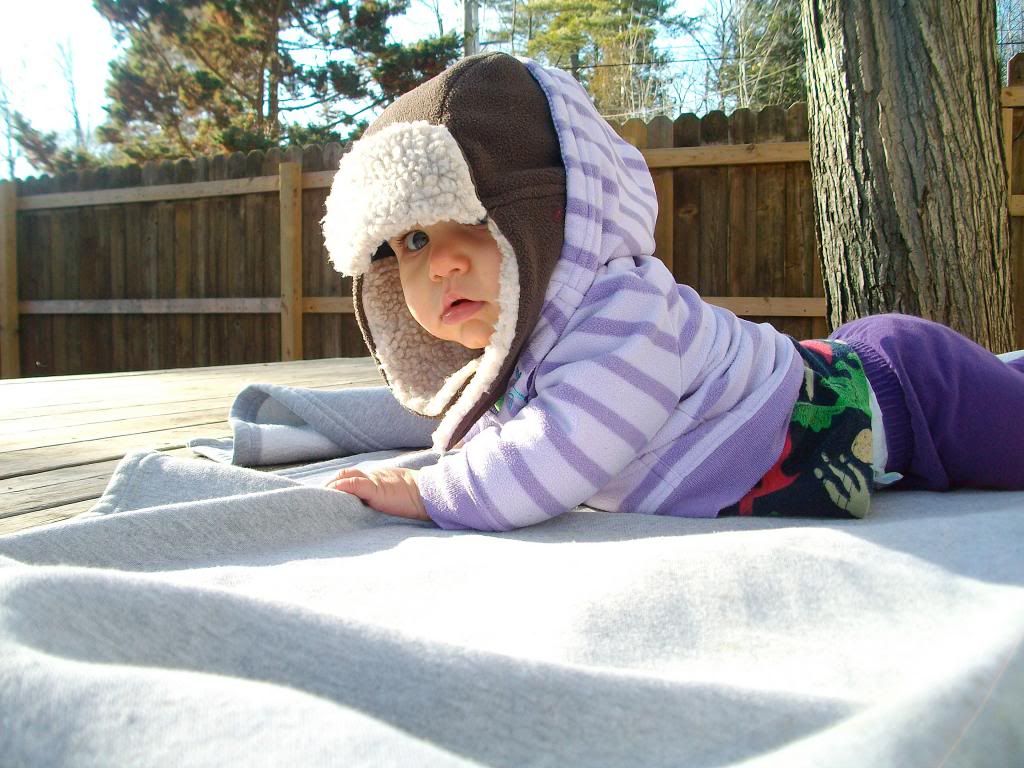 Want to see how much I've grown?
Click here to see me at 8 Months!
Click here to see me at 4 Months!