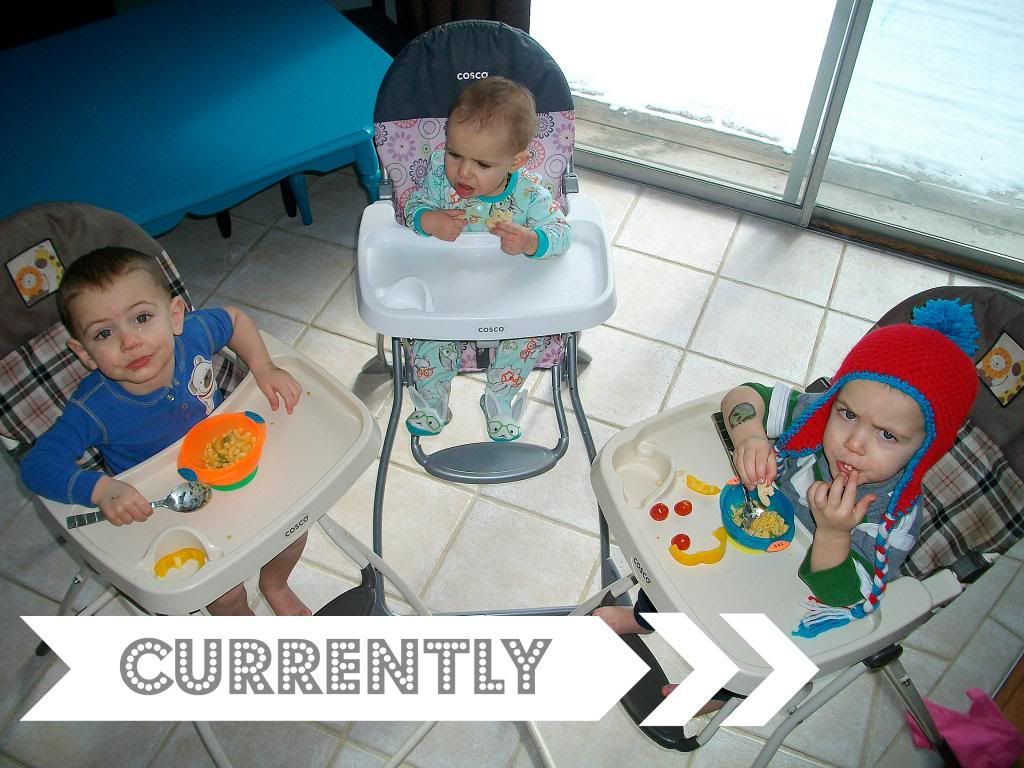 Cleaning
whenever the mood strikes.
And it doesn't strike much.
BUT, as you can see, when it happens it's a big success!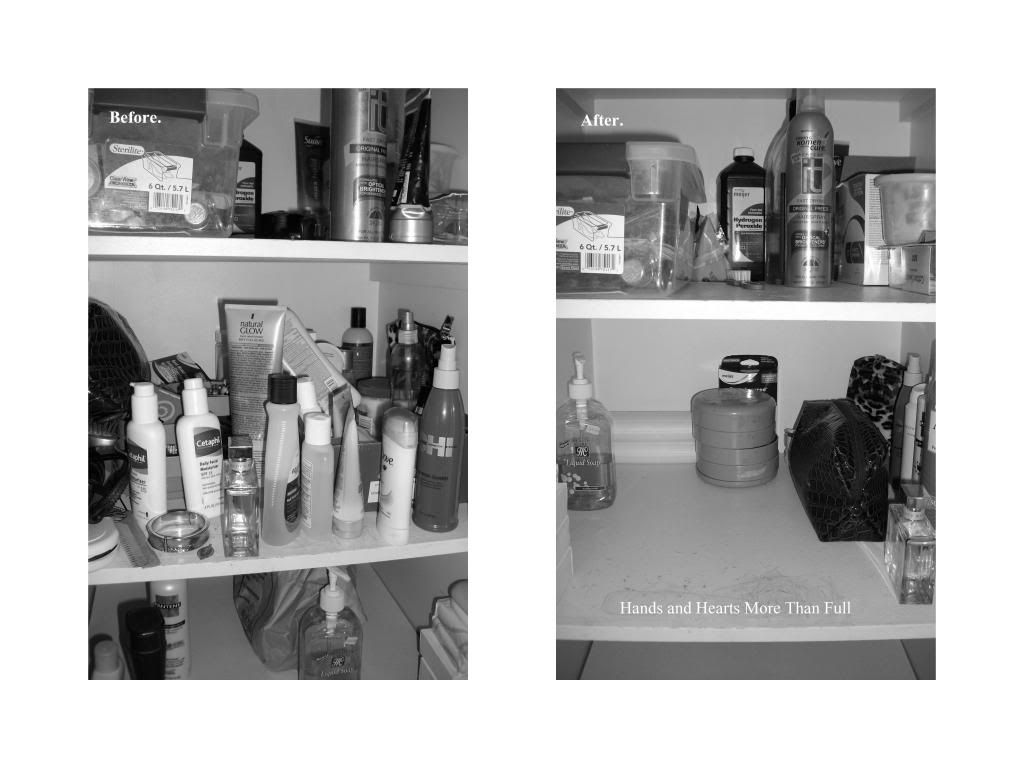 Planning
Ayara's first Birthday! Can you even believe it? Soon we'll have two two-year-olds and a one-year-old running around.
See ya in the crazy house!
Here's a sneak peek at her invites baby-magneted to the fridge:
Skipping
potty training. Yea, we thought it was a good idea
and really it still is
but we're both so
constantly
overwhelmed that we're waiting for the cues from the boys that say "okay, we're
really
ready for this." Until then the potties have been abandoned. In the shower.
Planting whatever my hubs can get his hands on. We got a steal on some seeds at the dollar store and found this uh-maze-zing Chia Pet at Big Lots! Score!
The tea pot "planter" is a hand-me-down from my
90-year-old!!
Granny and so naturally I love it.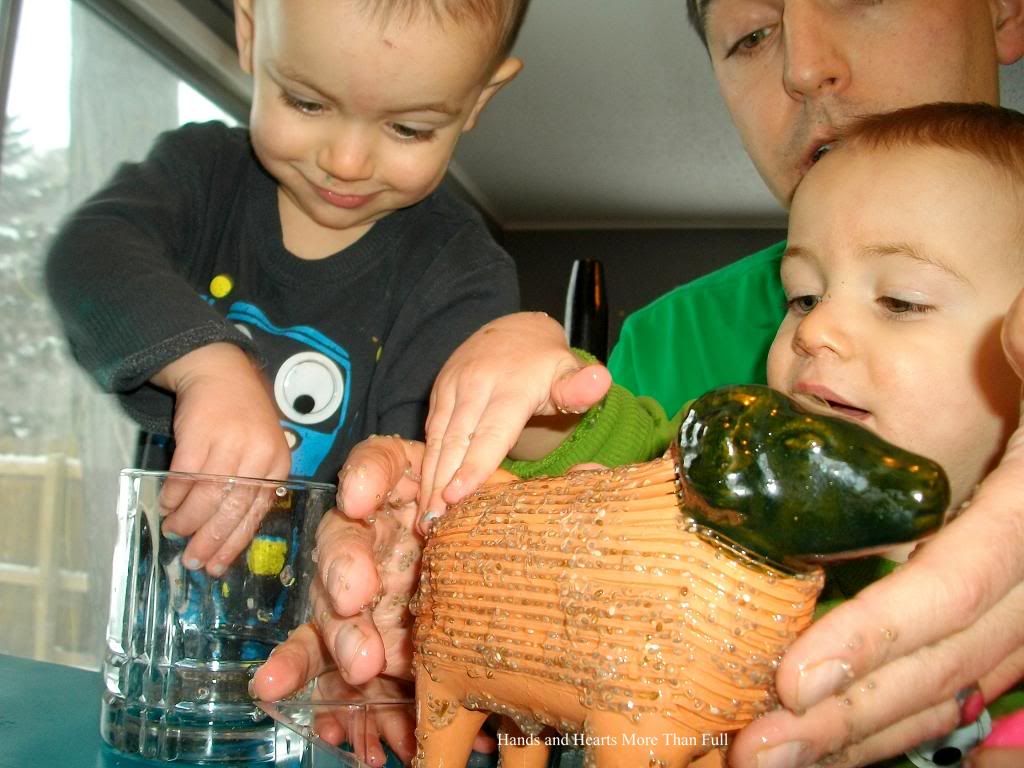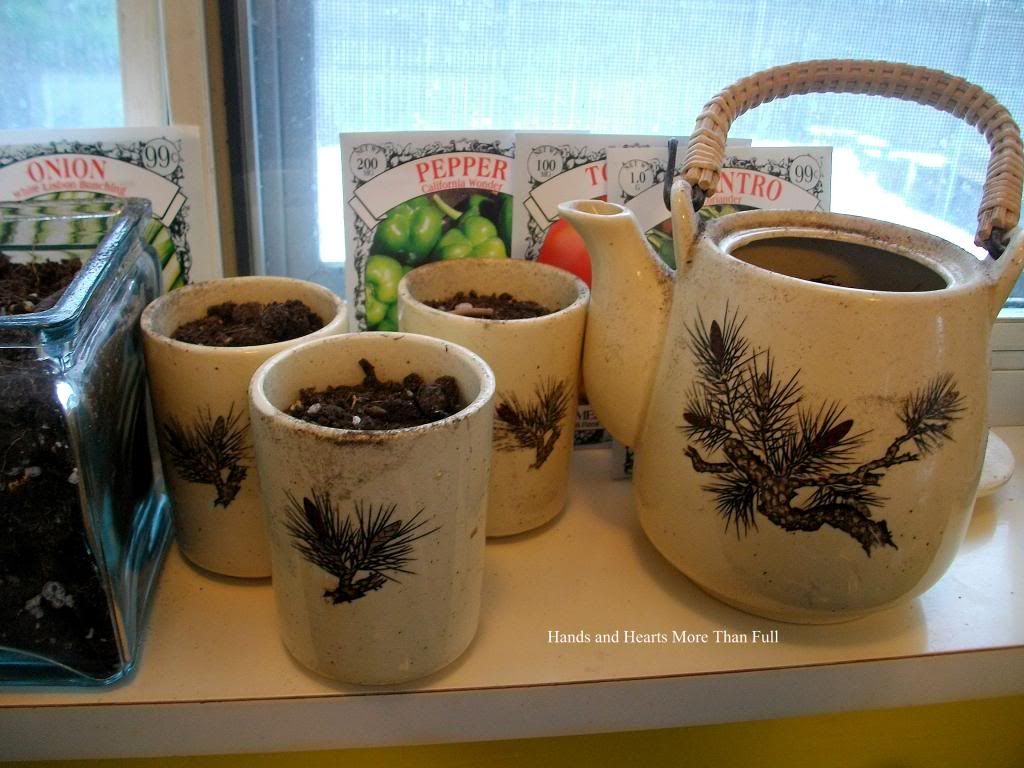 Wearing
um... jeggings if I'm being honest. I have heard people say "jeggins blah, blah suck, blah blah" but you know what? They're kinda awesome. SOON I hope to be wearing this sasy little discounted number.
Hint, hint.
Just waiting on you, sunshine!
Oh and cannot forget the princess. She's been spotted in rabbit-wearing-cool-glasses PJ's. Oh and she obviously loves them
see evidence below
.