I had a really satisfying experience with my blender tonight and wanted to pass along the love.
A friend gave me a recipe for what she called Basil Avocado Pesto but upon further inspection it was not a pesto at all since you need cheese + oil among other things to make that, (typically).
SO I altered the recipe for our family's nutritional needs and I have for you an original creation that I am calling:
Basil Avocado Pine Nut Sauce
that tastes a heck of a lot like awesome vegan pesto!
It's super simple to make and so far has tasted great as a veggie dip and over whole wheat pasta.
Ingredients
1 ripe avocado

1/2 C basil, tightly packed

1/4 C pine nuts

3 T. lemon juice, fresh or fridge

1 T water

1 t. salt
Add all ingredients to a food processor or blender and blend / pulse until a thick sauce is achieved. Taste and make sure it's to your liking. Mine is very acidic from the lemon juice and I like it that way. It should be fresh, zesty, and mostly smooth. I left my pine nuts a bit chunky for some crunch, you could add them after pureeing the rest for additional texture, too!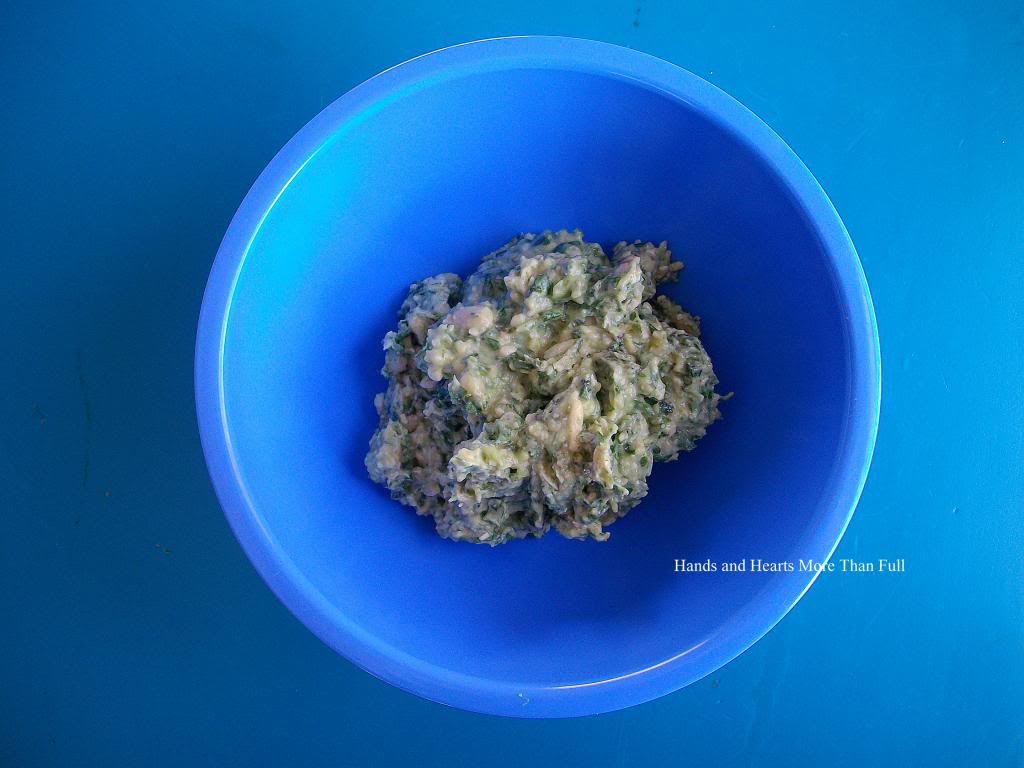 Try it with:
Spinach Salad

Roasted Broccoli

Whole Wheat Pasta

Pita Bread

??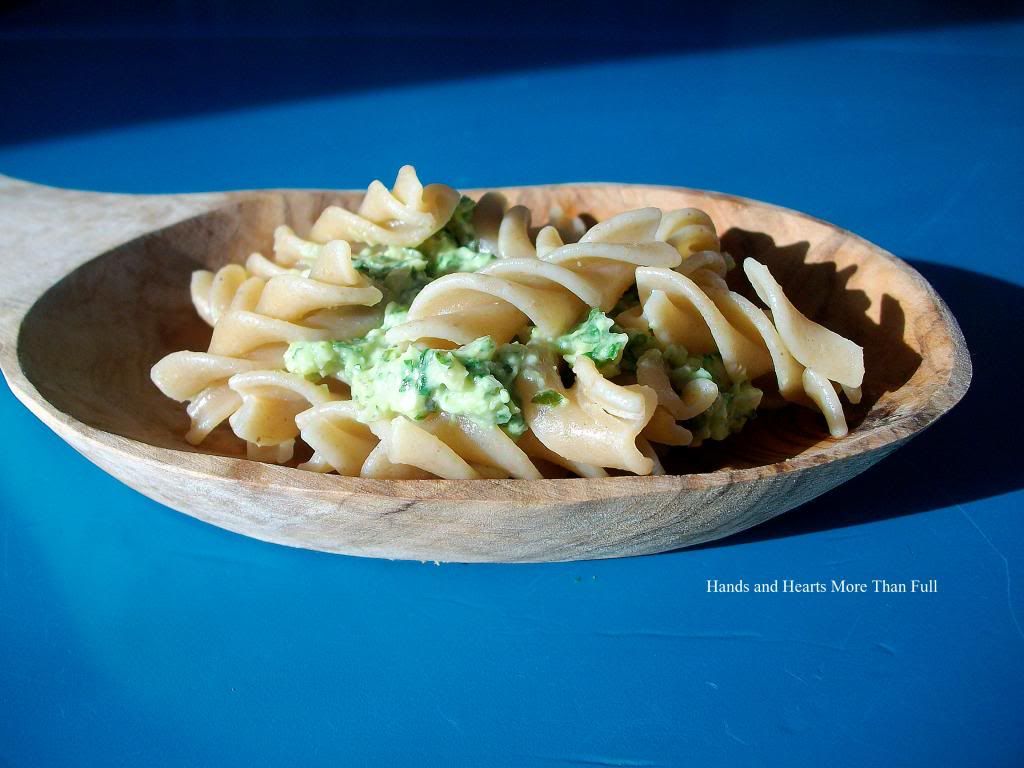 The options are numerous and each delicious and fresh.
How did you enjoy yours?
Cheers!