The following is a Sponsored post by the Nashville Zoo. I received admission to the zoo in exchange for my honest review. I was not compensated in any other way, nor was I required to write a positive review.
What do kids love more than the zoo?
NOTHING!
Except maybe cookies. And presents. But other than that... NOTHING!
That is why, on our recent road trip/vacay to Nashville we made
dang
sure to get the kids to their stellar zoo. They have, afterall, never seen monkeys in real life.
Which of course means their existence cannot be complete.
We were in Tenessee for three days, the first two of which were rainy + snowy. Suckola vacation weather. We said "rain or shine" for the last day
and the zoo
and whadayaknow? It was BEAUTIFUL!
We started at the monkeys. Two of ours were asleep so they missed the ancestral hooting and cheers, but I did my motherly duties and captured Tay's face in total monkey awe!
One of the neatest features of the Nashville Zoo is the Meerkat exhibit with a crawling-room-only entrance to an enclosed chamber that lets you be a part of their world. Kids can easily access, parents get to look a little more like an arse but it's worth it - so fun!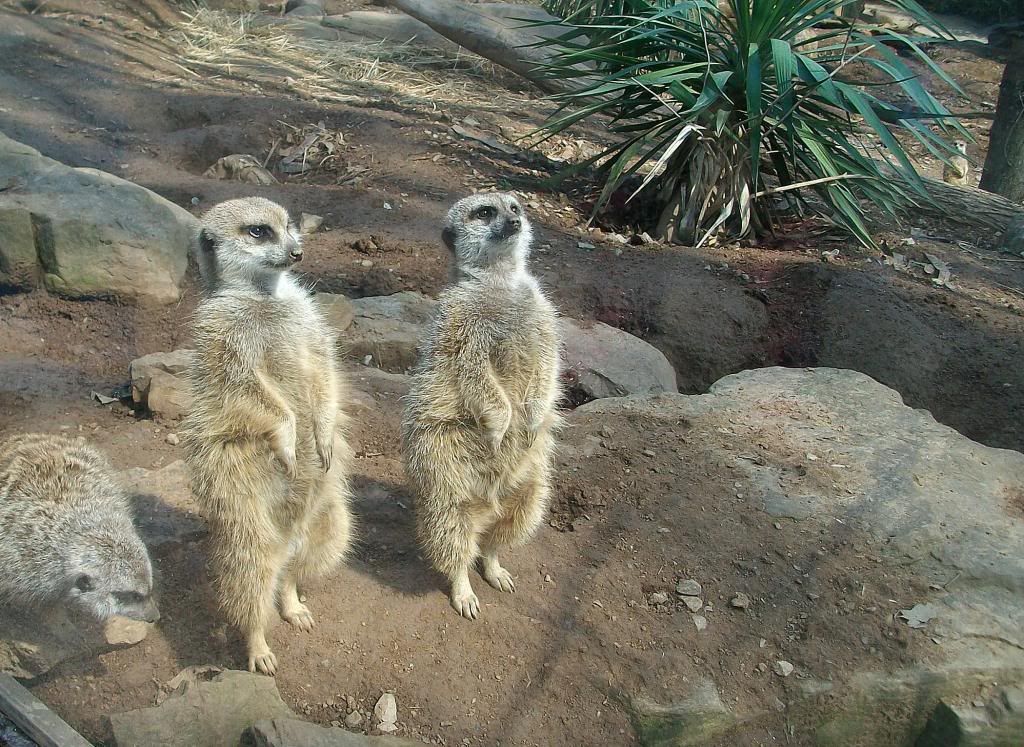 From the rails to the sidewalks to the barricades keeping children safe from the mouths of hungry lions, the entire zoo is climbing kid friendly.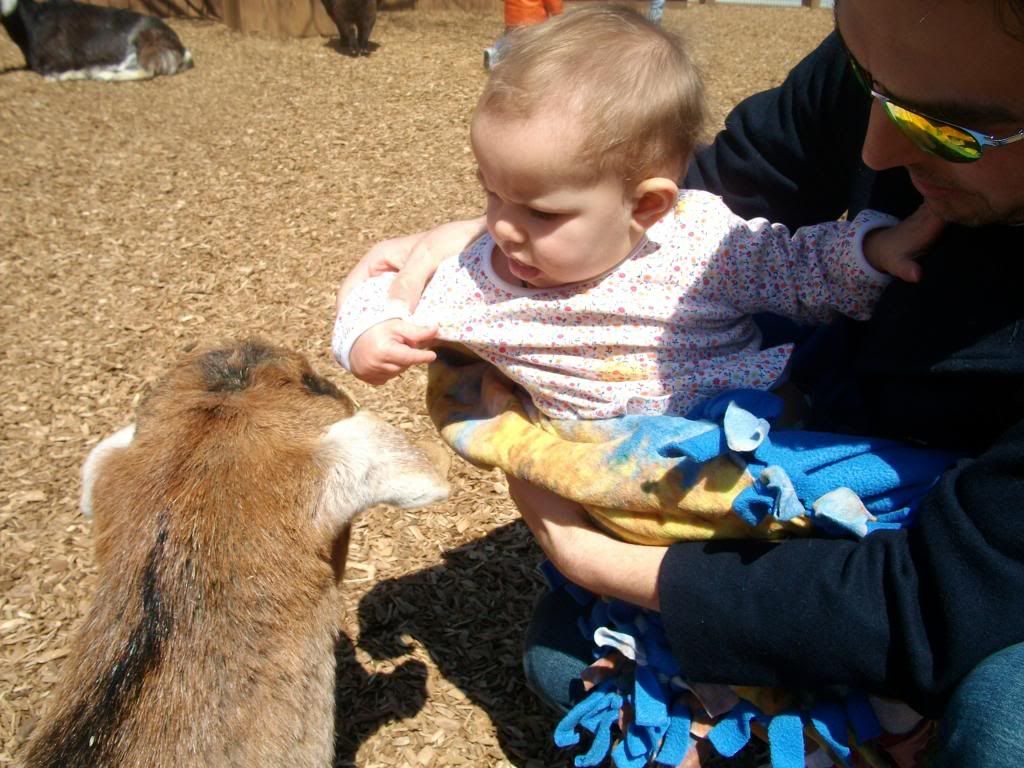 My personal favorite area was the goat petting
and brushing
zone. I was nervous at first to walk into a large fenced area full of goats of all sizes and varieties, but the kids dove right in grooming and loving them, it was a happy momma moment after all.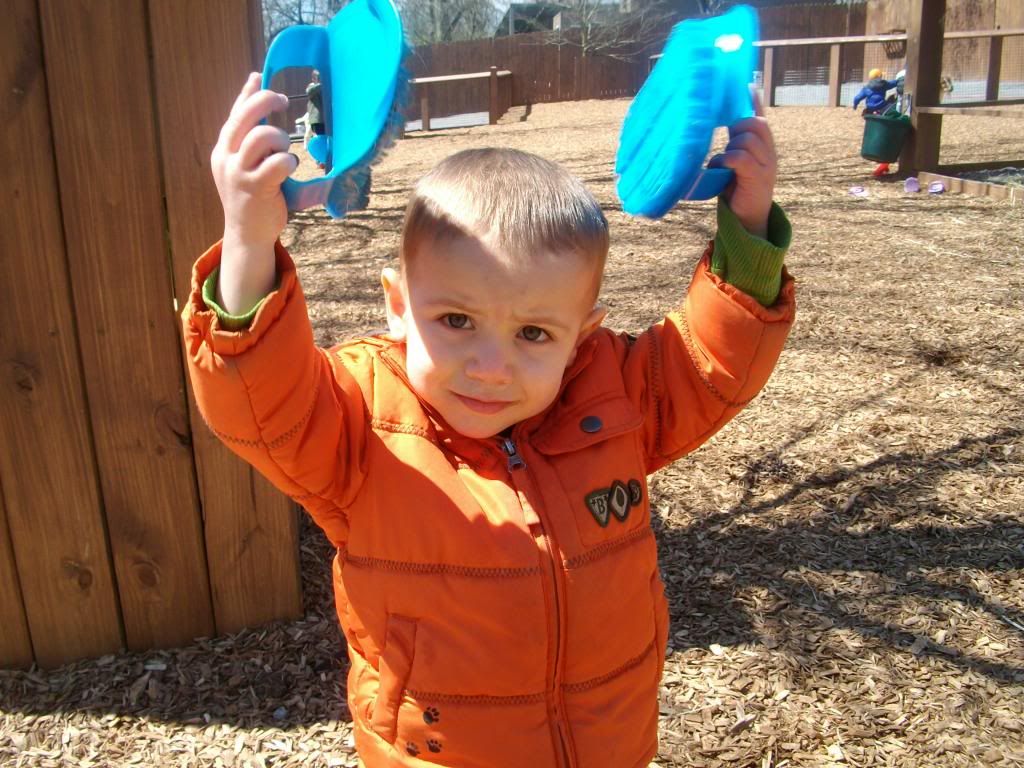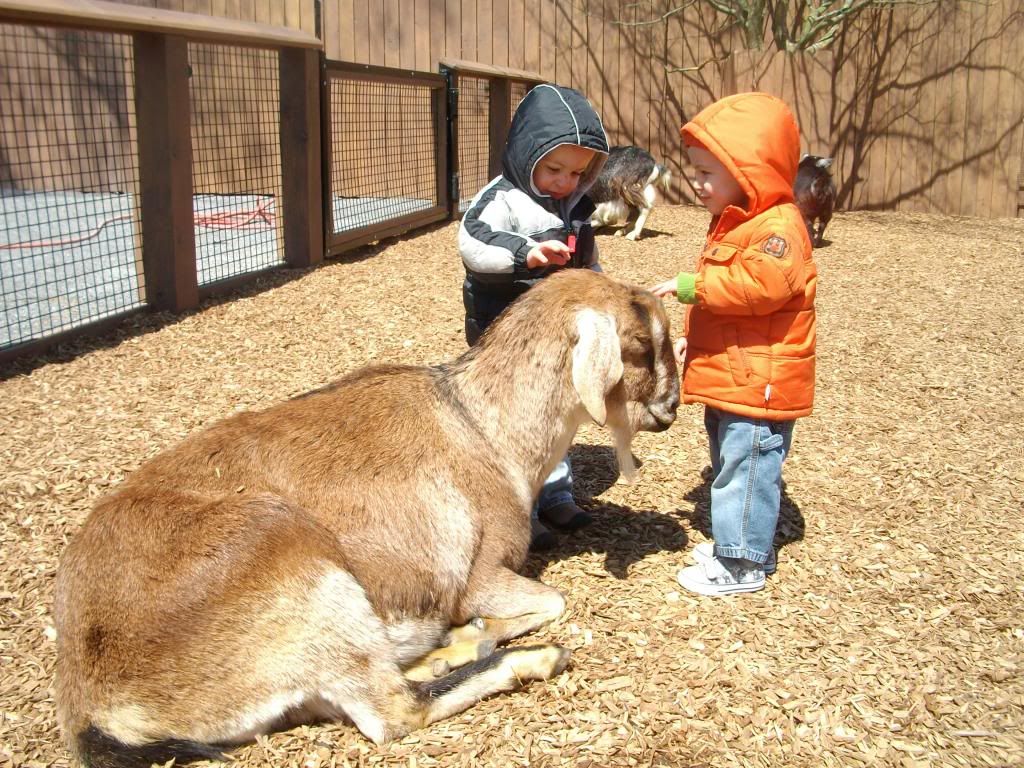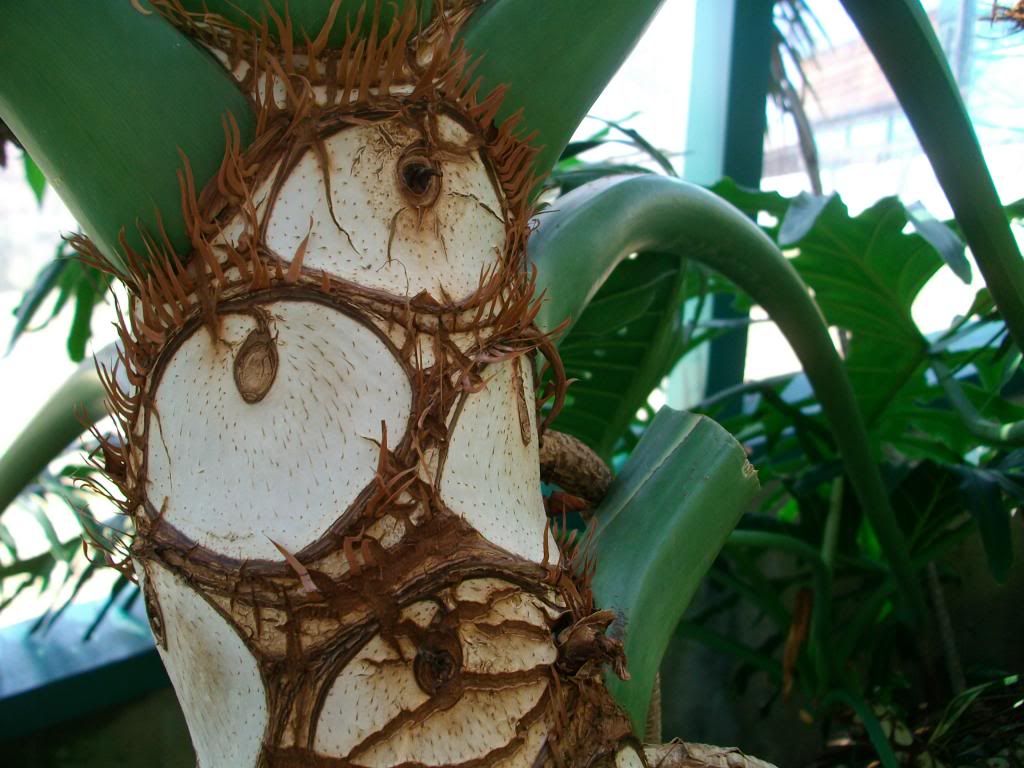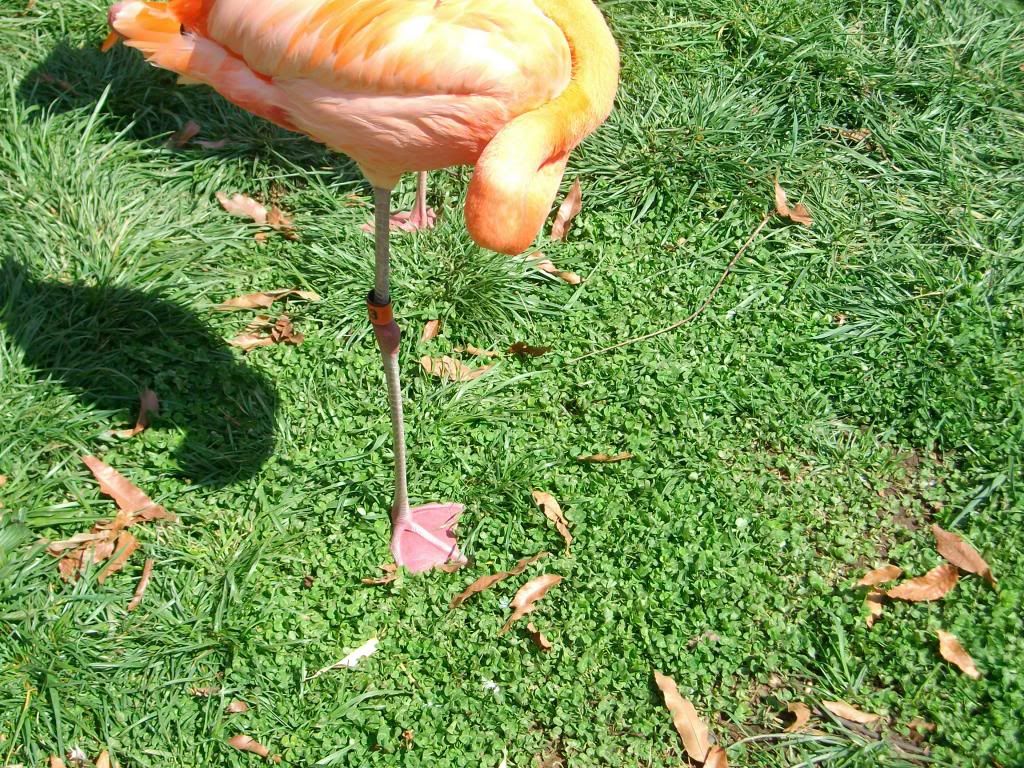 The maintenance and courtesy at the zoo is nothing to scoff at. It was like Disney Land in there with the attention to detail and cleanliness. Pushing two strollers I definetely appreciated the designated stroller parking, too, when we had to ditch the wheels and walk.
a href="http://s1236.photobucket.com/user/hebelc/media/SANY9120_zpsfc7dac11.jpg.html" style="margin-left: 1em; margin-right: 1em;" target="_blank">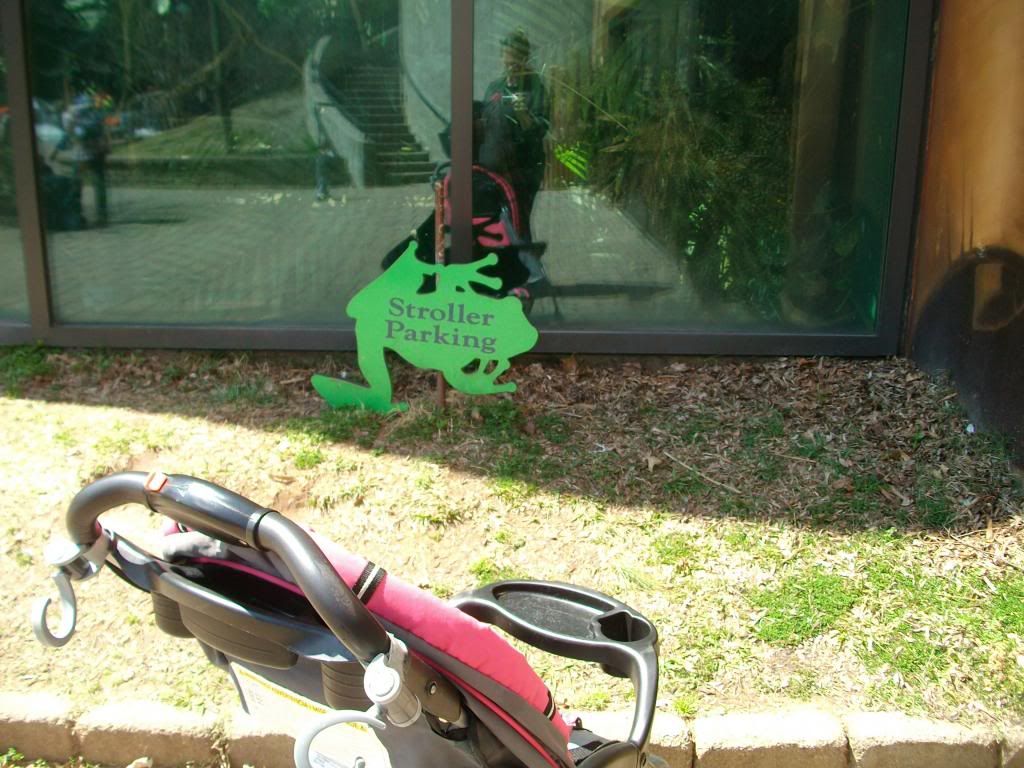 The grand finale, the time-suck that the Zoo's director warned me about, was the most amazing jungle gym I've ever experienced. Imagine fort-style structures bigger than a house.
I, of course, could not get a picture because, like the director said, I was not able to contain my kids within it at all, which unfortunately means no pictures. But they thoroughly enjoyed it. How do I know? They were tyrants for the three days following, which simply means they were dog tired. Hallelujah
If you're ever in the area be sure to check it out. Food and Bevvies are available, train rides happen, you'll want to make it a day. Enjoy!