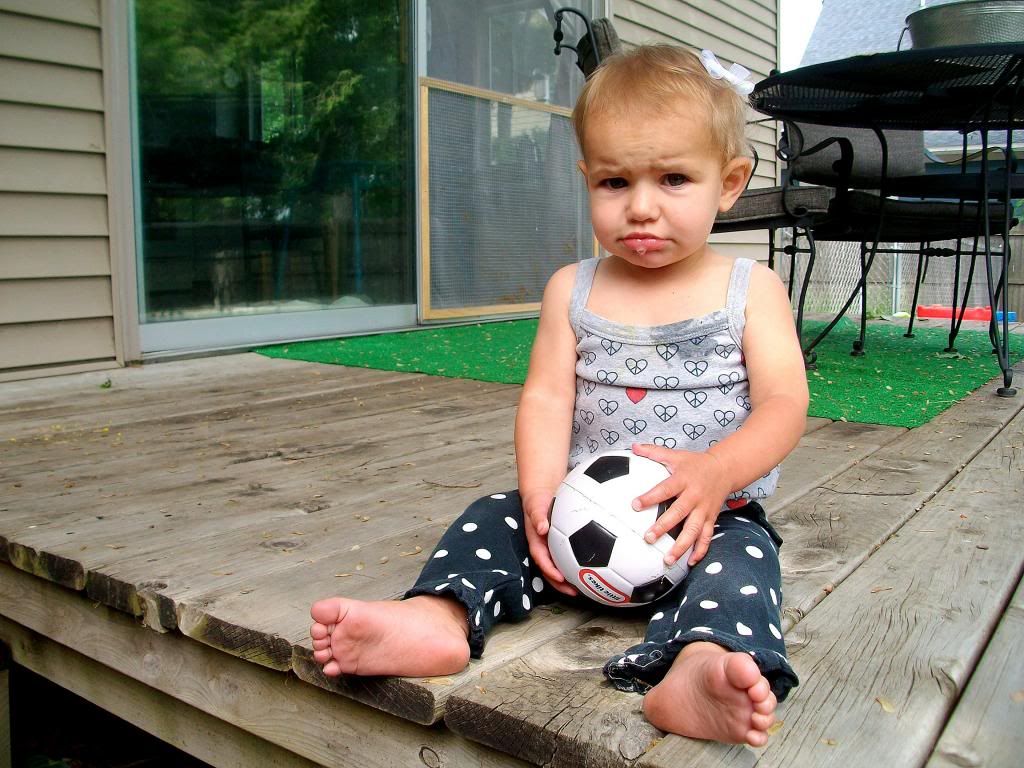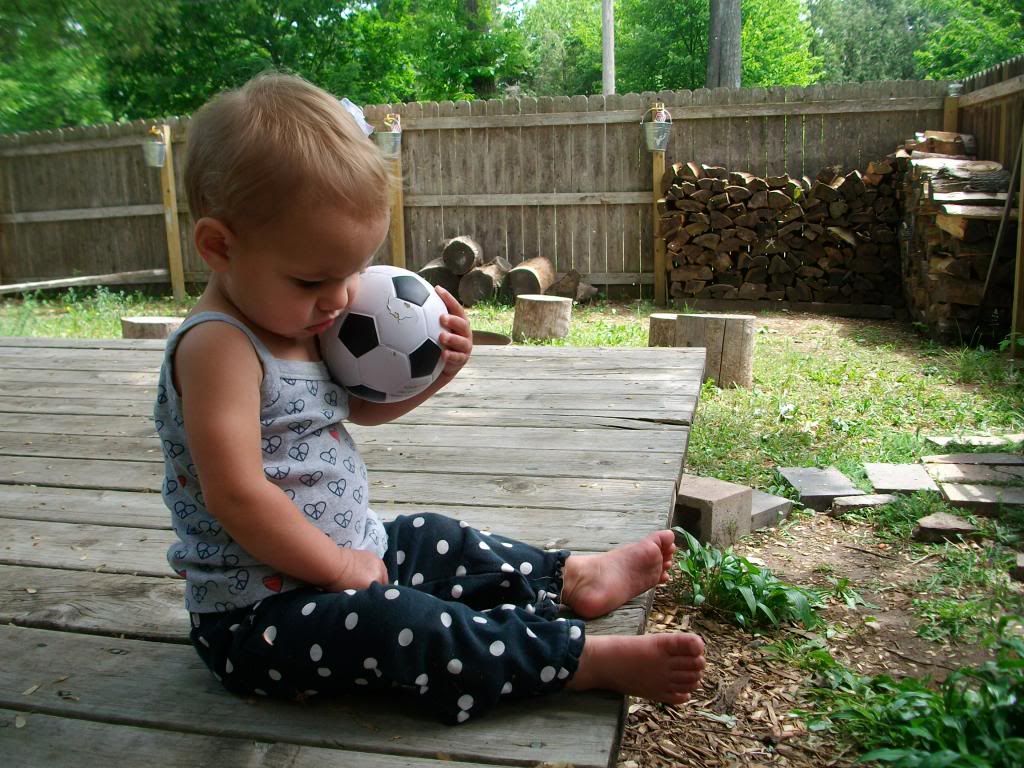 Classifieds
TSF
(Toddler Seeking Friend)
_________________________
Must enjoy: frequent diaper changes, nightly baths, being outdoors whenever the sun is shining (until the last ray has shone), raisins, watermelon, using a fork and spoon, sign language (including, but not limited to: more, please, thank you).
Must have comprable verbal skills and be able to mumble: mom, dad, up, down, no (a favorite), cup, bath, banananananana...
Must also enjoy frequent sloppy kisses, older (not protective what-so-ever) brothers, and stanky baby gas.
If you fit this description please contact Ayara immediately, as I am not a patient baby.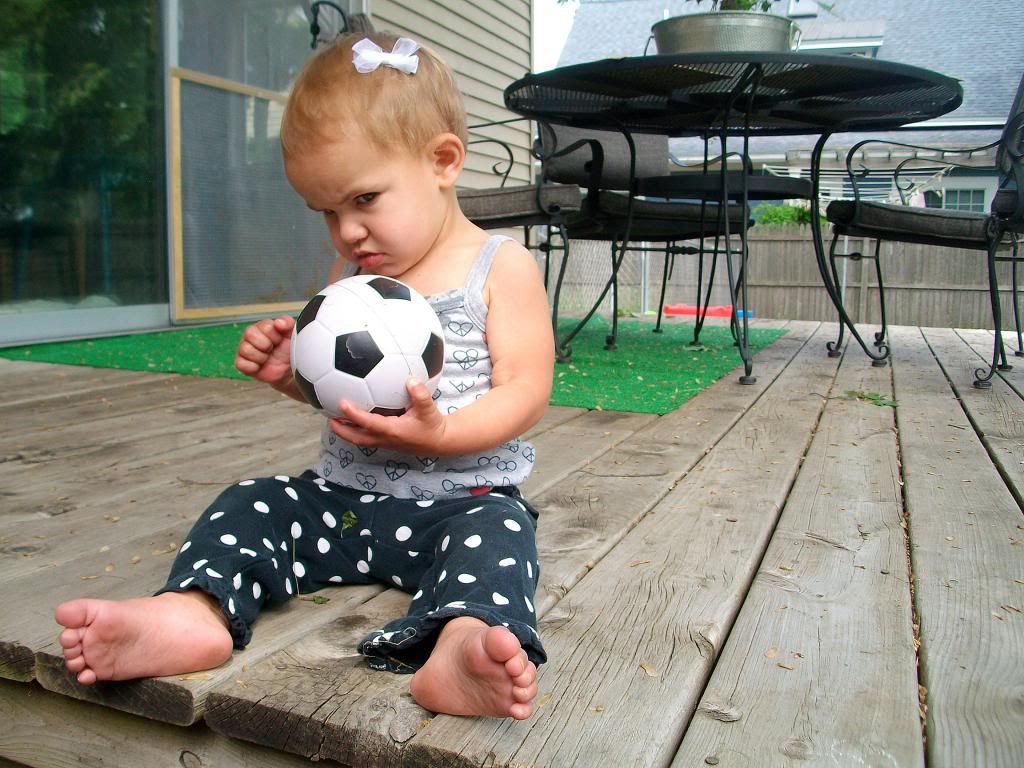 Thanks.